"Most Romantic Wedding Photographer 2023"
Iasonas is an amazing professional that managed to capture our
special moment exactly as we wanted. Since our first meeting he
wanted to truly meet us and learn about us so that the memories
he makes out of our wedding reflect who we are; and this is exactly
what he did! He has a unique perspective that captures the raw
moment with all the emotions involved. We couldn't be happier with
the result. Thank you.
~Clio and Julio
Professional work, heart warming romantic results and a great
professional to work with. Jason really delivered unique photos.
Thank you again.Highly recommended!
~Renia and George
He was very consistent and professional in delivering the photos
and his shots were absolutely stunning with a magnificent angle.
We are undoubtedly very excited for our collaboration. Jason thank
you for everything that you 'have done for us.
~Christos & Alexandra
We are really happy having Jason as our wedding photographer. His
images were amazing and took a place in our heart instantly. Great
professional, amazing guy to cooperate. Thank you for everything
~Anthi and achille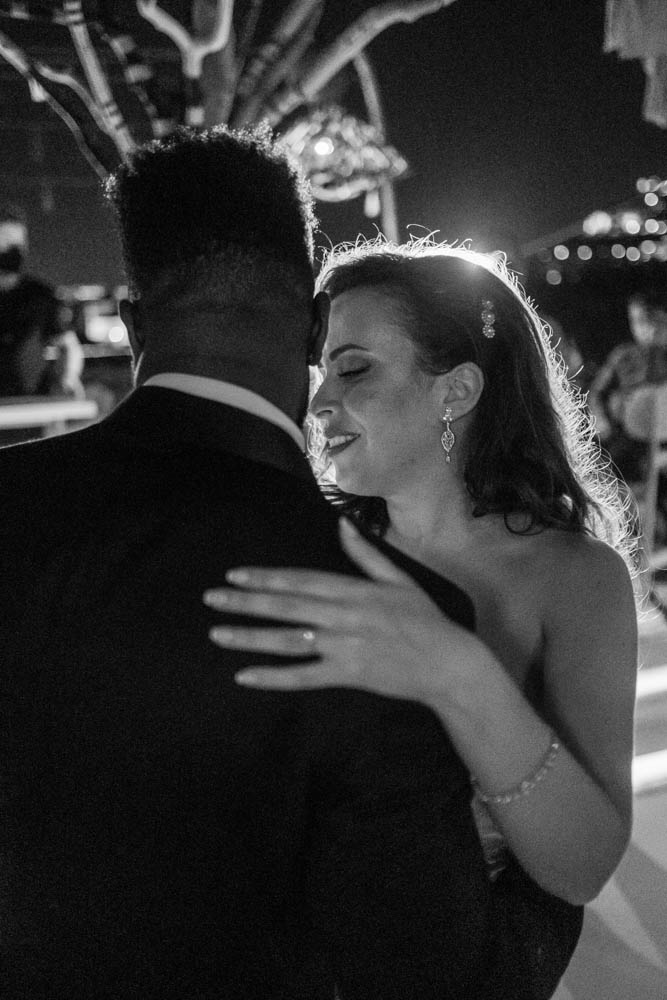 Jason's photos are so alive, romantic, and full of
emotions. Every time I look back at our wedding
photos, it brings back wonderful memories.
Thank you so much.
~Rania and Polychronis